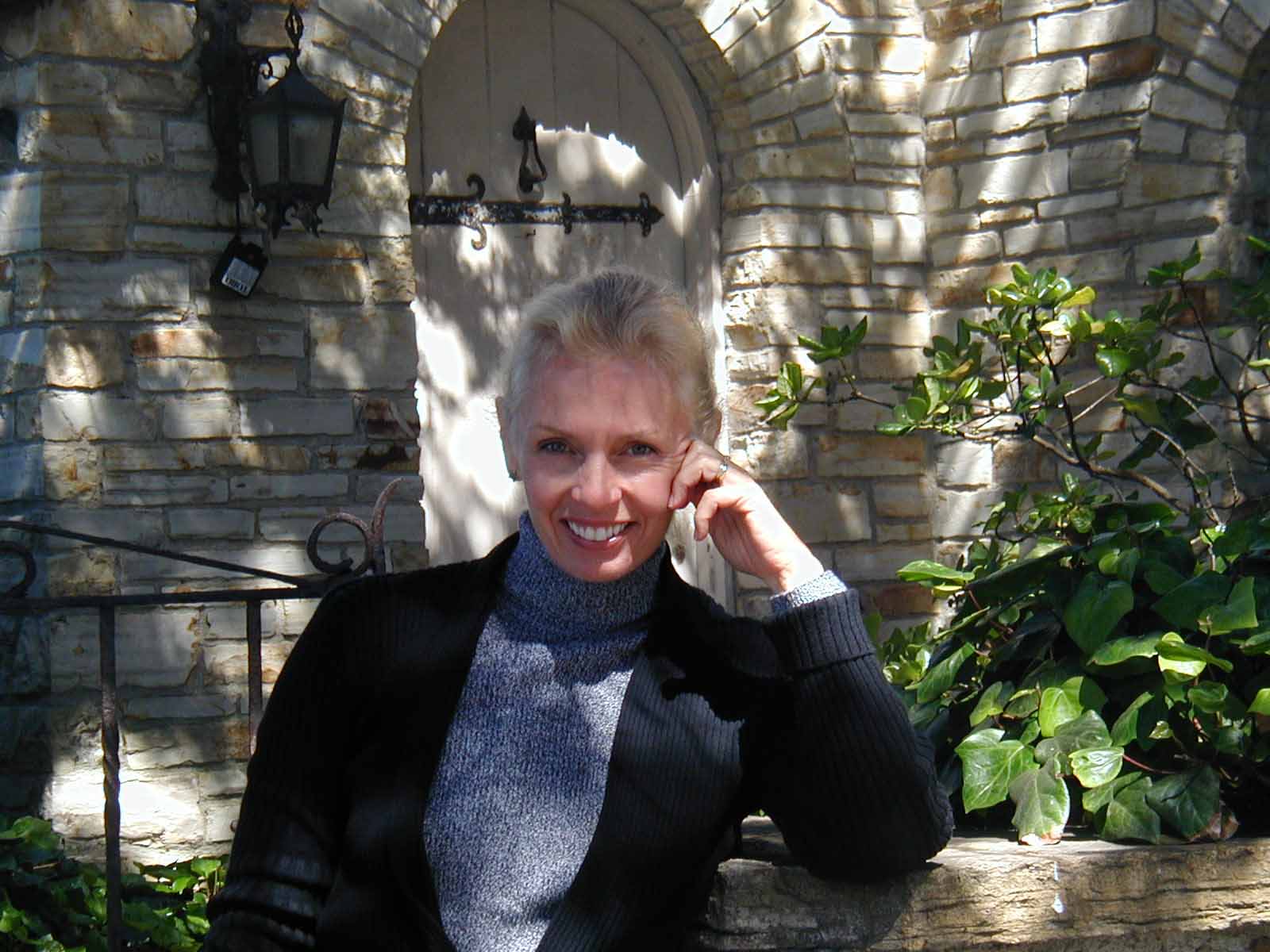 Stepping down after twenty years in the computer business, Judy now spends her time as a mother, writer, Student Advisor for the Community Economic Development Department at San Diego State University, volunteer mentor and Chair of the Advisory Committee of the San Diego International Rescue Committee and co-founder of the IRC Lost Boys Education Fund.

In her capacity as an IRC mentor in 2001, she met co-authors, Alephonsion Deng, Benson Deng, and Benjamin Ajak. Awed and deeply touched by their tragic childhoods, epic journey, and heroic survival, when they wrote accounts of their experiences she turned her attention from her just completed historical novel to helping them develop their poignant stories. Knowing the process would improve English skills and hoping it would be good for their spirits, she soon saw the potential for a dream that might also help them to get an education and a foothold in their newly adopted country. That dream began its journey toward reality when Joni Evans, Vice President of William Morris Agency, agreed to represent them. Clive Priddle at Public Affairs recognized the possibility for a book, nurtured it along and took it to fruition. They Poured Fire on Us from the Sky: The True Story of Three Lost Boys of Sudan will be published in May 2005.

Judy now spends her time speaking publicly with her co-authors to community groups such as Rotary Clubs and Amnesty International, temples, churches, and schools. When not speaking, she is writing articles, working on another collaboration with her co-authors, continuing her volunteer activities with SDSU and IRC, and enjoying time with her husband, Paul, and son, Cliff.